Mary DeMocker
Teacher, Author, Speaker
I use the arts to fight for a thriving future for all. Through my teaching, writing, and speaking, I help others joyfully create a more just, healthy, and fun world.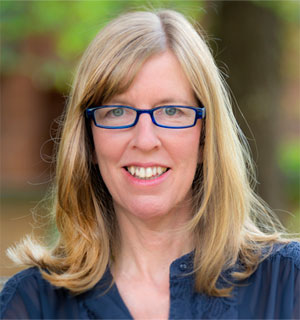 The Parents' Guide to Climate Revolution:
100 Ways to Build a Fossil-Free Future, Raise Empowered Kids, and Still Get a Good Night's Sleep (Foreword by Bill McKibben)
Learn hundreds of wide-ranging ideas, including how to:
Fight effectively for climate justice
Talk about the climate crisis in age-appropriate ways
Amplify youth voices
Free yourself from dead-end political debates
Reduce your climate impact while deepening bonds & brightening moods
Unleash your family's creativity
Make activism sustainable (yes, it's possible)
"For anyone who needs a dose of hope."
— Richard Louv, Last Child in the Woods
"The book we all need right now. DeMocker is a true force for change, and her ideas will help you become one, too."
— Natural Mother Magazine & Podcast
"I love Mary's advice: Now is the time to climb hills -and the steps of the capitol- with our kids."
— Dr. James Hansen, former director, NASA Goddard Institute for Space Studies
"Devour this essential book..."
— Julia Olson, Executive Director of Our Children's Trust and Lead Counsel in Juliana v. U.S.
"...will inspire diverse people of all ages."
— Angela Garbes, 2019 Oregon Book Award judge
"Trust me, most of this is going to be fun."
— Bill McKibben, from the foreword
"I love this book...wonderful, inspiring...brimming with ideas."
— Scott D. Sampson, PhD, host of PBS Kids Dinosaur Train
"This book will empower you and your children...on the biggest issue we face."
— Xiuhtezcatl Martinez, youth director of Earth Guardians and author of We Rise
"Encouraging, entertaining and, most of all, deeply empowering."
— Catia Juliana, activist and mother of Kelsey Juliana, youth plaintiff in the Juliana v. U.S. climate lawsuit
"...a delightful read..."
" ...makes it easy for us to create a better future for all children."
— Kitty Piercy, three-term mayor of Eugene, Oregon
" ...brilliant, honest, funny."
— Kathleen Dean Moore, author of Great Tide Rising
Mary's work has been featured in: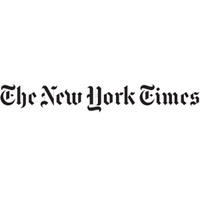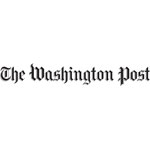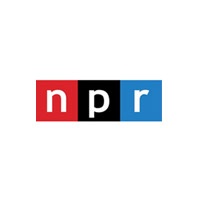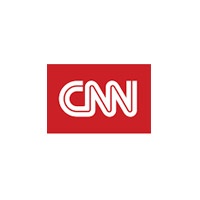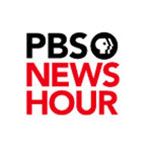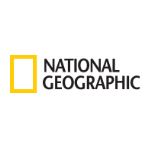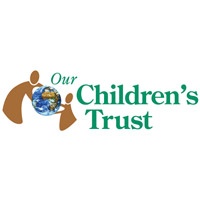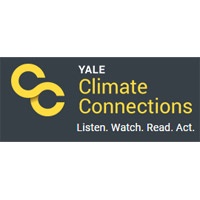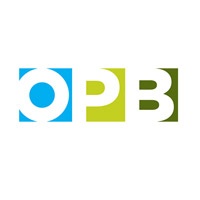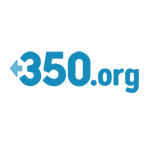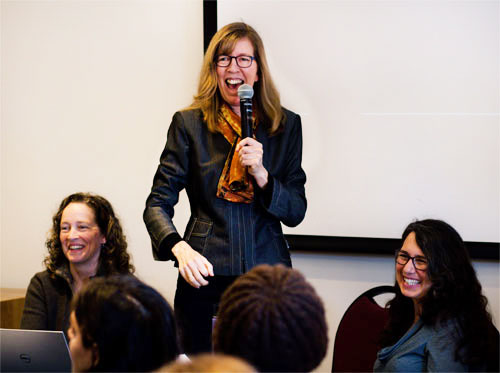 Public Speaking
I speak with media, parents, educators, eco-justice advocates, faith communities, literary audiences, and students from elementary to grad school with lively talks on how to change our systems – not just our light bulbs. Media samples: Weather Channel; Radio interview KQED
I'm excited to hear about your project. Please email Mary DeMocker (at) gmail dot com
Selected articles, interviews