3 Easy Ways to Support the Young People We Love
The one from a teen activist caught me off-guard
Fall Greetings to you and yours!
I hope this month finds you delighting in local farmers markets, and inspired by the recent climate strikes that put young people at the forefront of the global climate conversation.
When I recently asked 14-year-old strike organizer Maia Stout from Newport, Oregon, "What's the most important thing adults can do to support young climate activists?", her answer was swift — and surprised me.
"Give your kids permission to strike! So many kids want to join us, but their parents won't let them. Please, tell other parents to let their kids strike!"
It hadn't occurred to me that parents — at least those who recognize the climate peril kids face — might block their child's participation in such an empowering and effective form of democratic expression. I mean, students aren't ditching math to smoke pot behind the gym or overturn police cars. They're asking adults to stop incinerating their futures.
So, how can adults help sustain the powerful momentum young people have gained?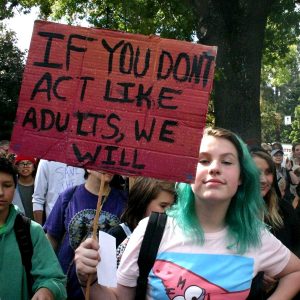 EASY WAY #1
Let kids strike. Urge parents you know to do the same (*bonus: this can count for #2!).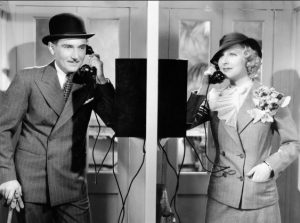 EASY WAY #2
Talk with one adult this week about climate actions you could take. Better yet, do one together. Ask the principal for stellar climate literacy for kids. Urge your representative to oppose new dirty energy projects, or support the Green New Deal.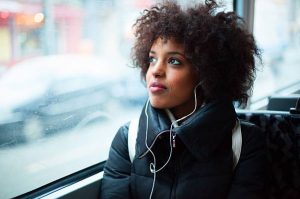 Thank you for all you do!
With love and determination,
Mary