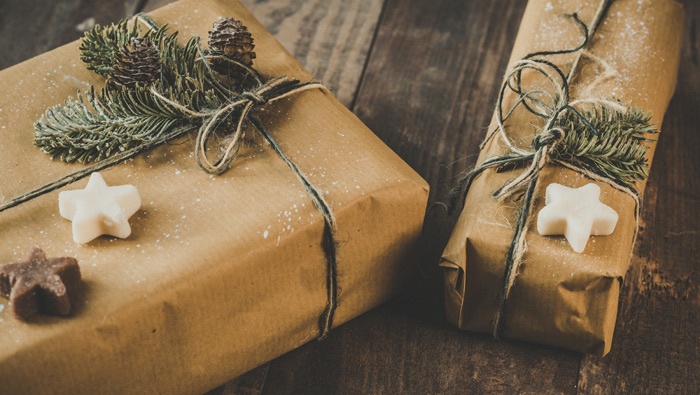 5 Tips for Gift Giving when the World's on Fire- Downloadable poster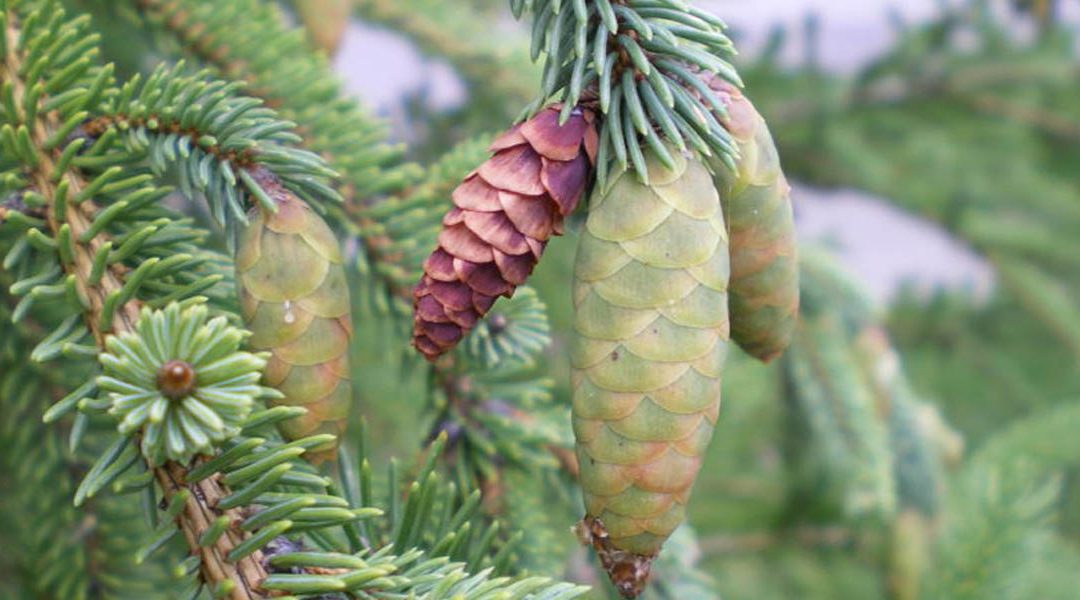 I don't have a genre. I have an agenda—climate recovery–so I write stories of what's possible, using whatever medium serves my message and reaches people.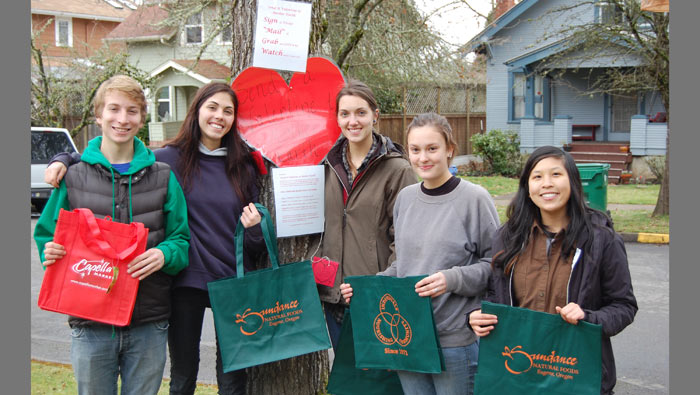 I believe the stories we tell determine our future. My story is that people, even busy moms, though they rarely believe it, hold profound power to transform everything, right now, through our attitudes and actions.